Virtual Reality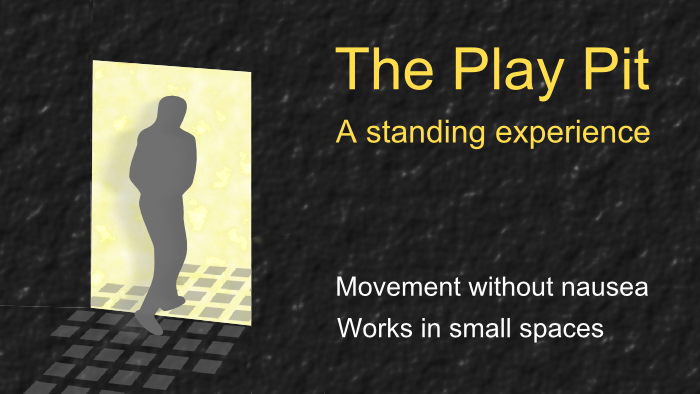 We solved a major issue with VR - how to move around an environment without nausea.
Read more about the "Play Pit"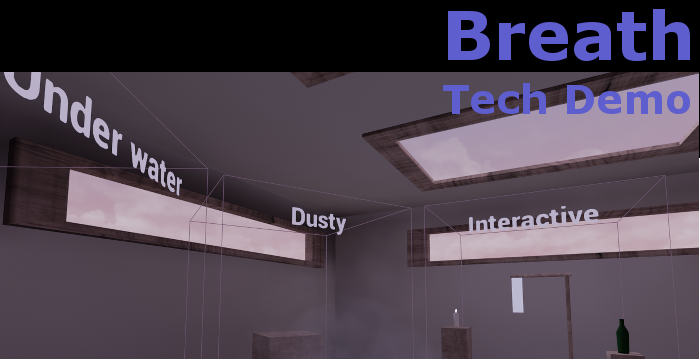 Our first VR technical demo used a microphone to detect the players breath and project it into the game to provide interaction and an increased sense of presence.
Services Provided
Game design
Promotion experiences
Consultancy
We have been working with the Oculus DK2 since the beginning of 2015, experimenting and creating innovative technical demonstrations.
We are currently working on our first VR game called Dimensional, which will be finished in Q1 2016.