14/03/14
Free advice for business owners
Introducing the Head Start Design Blog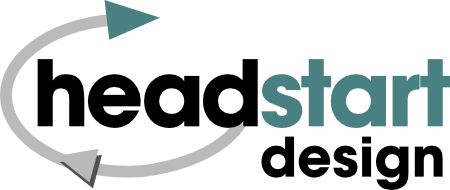 Small and medium sized businesses often lack the marketing and technical skills and experience that help a business thrive. We are going to fill in the gaps in your knowledge to ensure your business can compete in a cost effective manner.
We will be covering topics such as:
Essential marketing strategies
Free and low cost marketing techniques
Social marketing
Case studies of real campaigns
What website owners should know
Software you can download for free
... and much more.
Don't miss out
Use the subscribe box to provide us with your email address
We will let you know about important new articles.
View newer posts
What every website owner should know